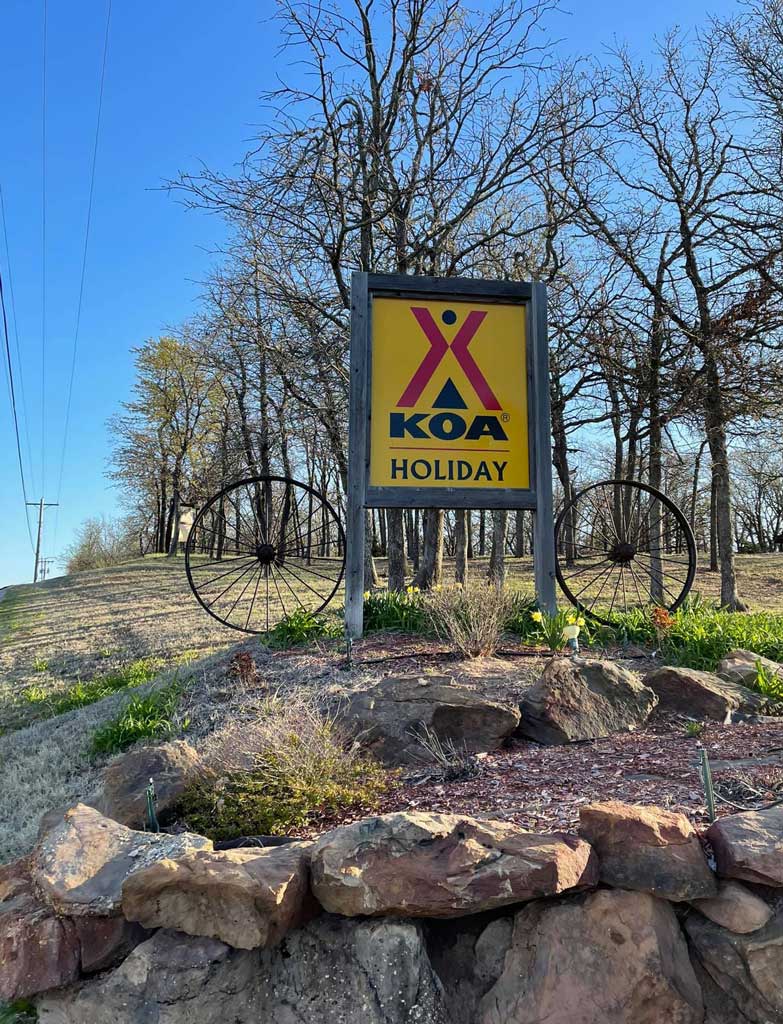 My journey today was from Choctaw, Oklahoma just outside of Oklahoma City.
The camp didn't look like much but was actually really nice. Had a run this morning to take in the local surroundings – a weird mix of McMansions and broken down buildings. Today, was a short ( haha) travel day of 430 miles which gave me time to explore a little.
I'm in Tucumcari, New Mexico tonight
This town which is a bit of a dump to be honest, was the location for several western movies. You can see Tucumcari Mountain (a solitary hat shaped hill nearby) in the distance, serving as the backdrop in a Clint Eastwood movie, For a Few Dollars More.
It's good at last to see some hills in the distance most of today was even more boring scenery than yesterday with absolutely flat terrain, cattle, scrub, and windmills.
So far I've been staying at KOA Campgrounds RV sites and they have been really good, easy to find, and the staff helpful. I think I'll start the boondocking on my next trip out west
.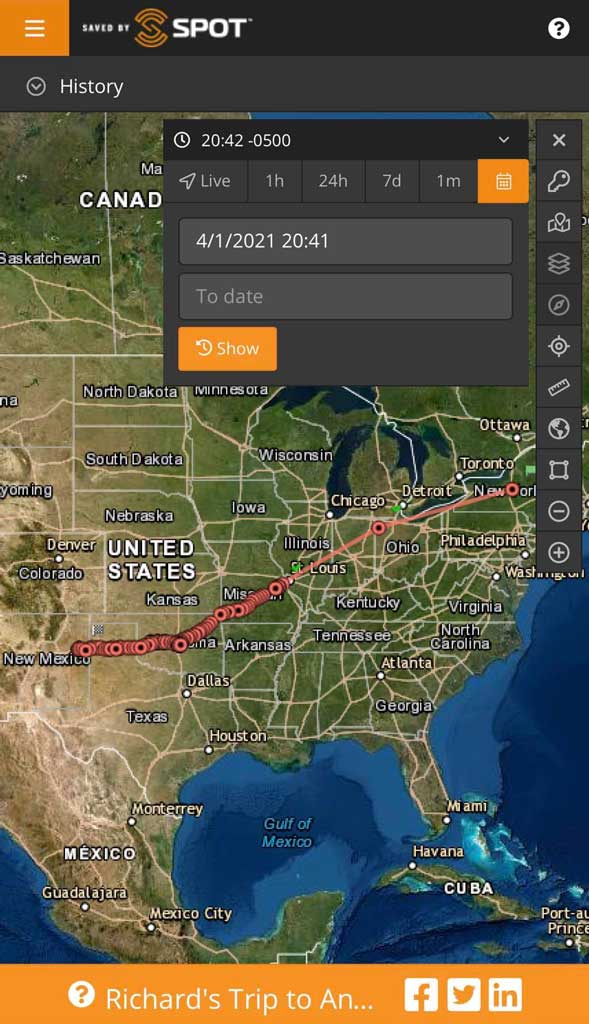 Most of my journey since St Louis has been on historic Route 66, it's now mainly I-40 for my journey. It is also a major artery west. I saw several vehicles on the road today that I saw yesterday!